Good social welfare – interesting about work, partner – useful from daily work and knowledge.
What makes the great DHA – An extremely good career development place, where all young people dream of being committed and devoted?
With spirit will never die "just do it".
It is the spirit of taking on a new challenge and never giving up DHA believes that courage is the key to great success, and the future belongs to those who dream.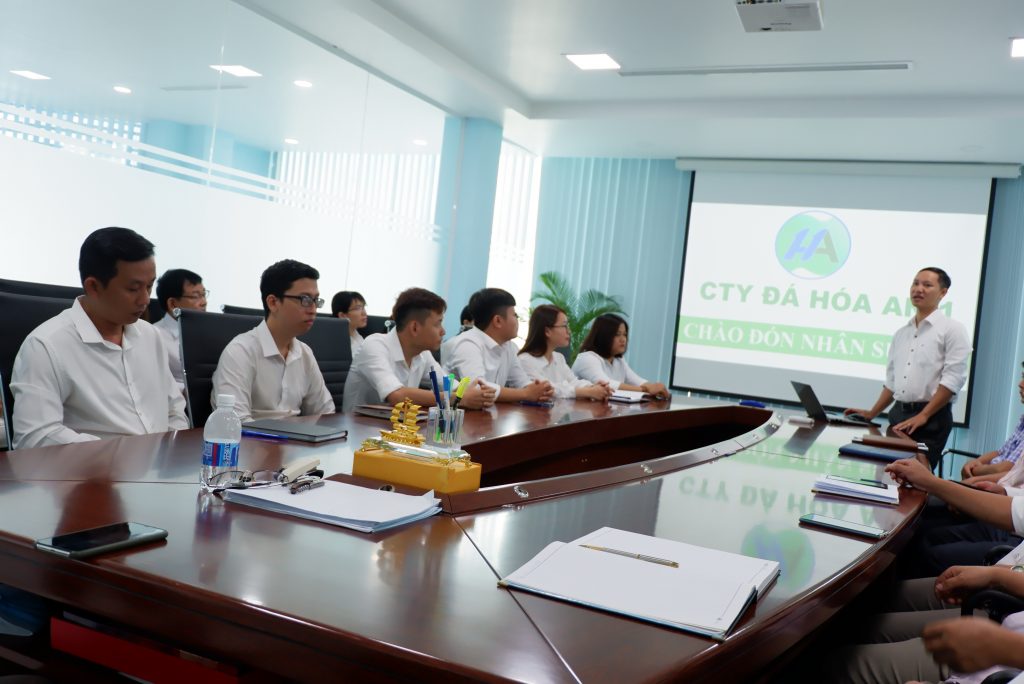 2. "Play hard – Work Hard"
Particular DHA is a mineral exploitation company so all the employee will be work in office and construction site both with the severse weather a lot sunny and windy and with the working speed always creates a pressure that motivates each employee to always try to devote more than 8 hours per day but we're never give up, why ?????
Because Leadership always accompanies employees to overcome those difficulties. Always interested in each individual's life and create joy in life as well as work.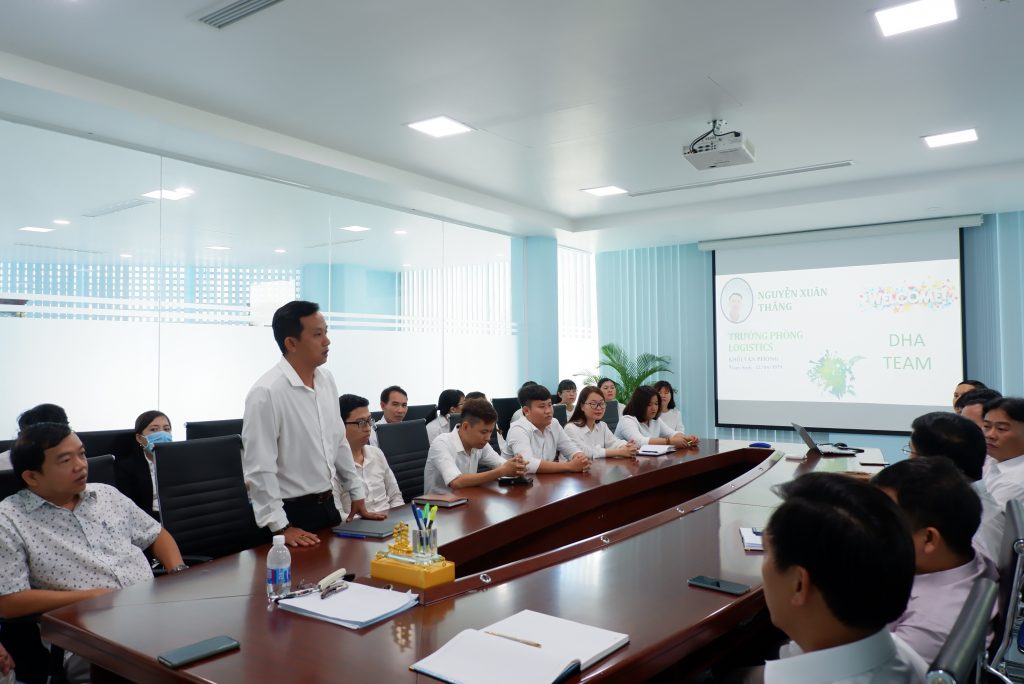 3. Respect for the differences that come from all individuals
With the philosophy that people are the most valuable asset of the company, DHA Ltd., Co upholds personal values and respects differences, not appearance, personality or personal preferences, but results work is the measure to evaluate the staff's capabilities.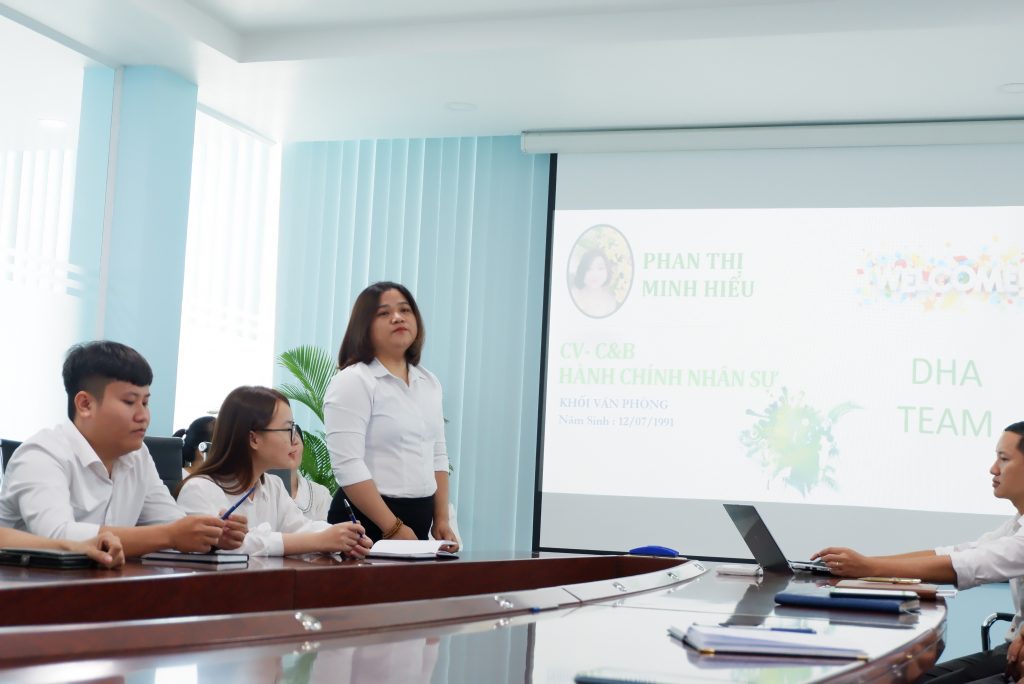 4. Very attractive remuneration policy.
One of the important factors affecting the choice of sticking with the company or not is the remuneration for employees. In addition to general social welfare policies, the company always focuses on:
Special occasions for each individual: birthdays, weddings, special holidays of the year.
There are always professional training courses to improve the professional knowledge of employees.
Reward individuals who staff for completing their assigned tasks well : ex – best seller, best staff…
And indispensable for fun, relaxing trip after hard working days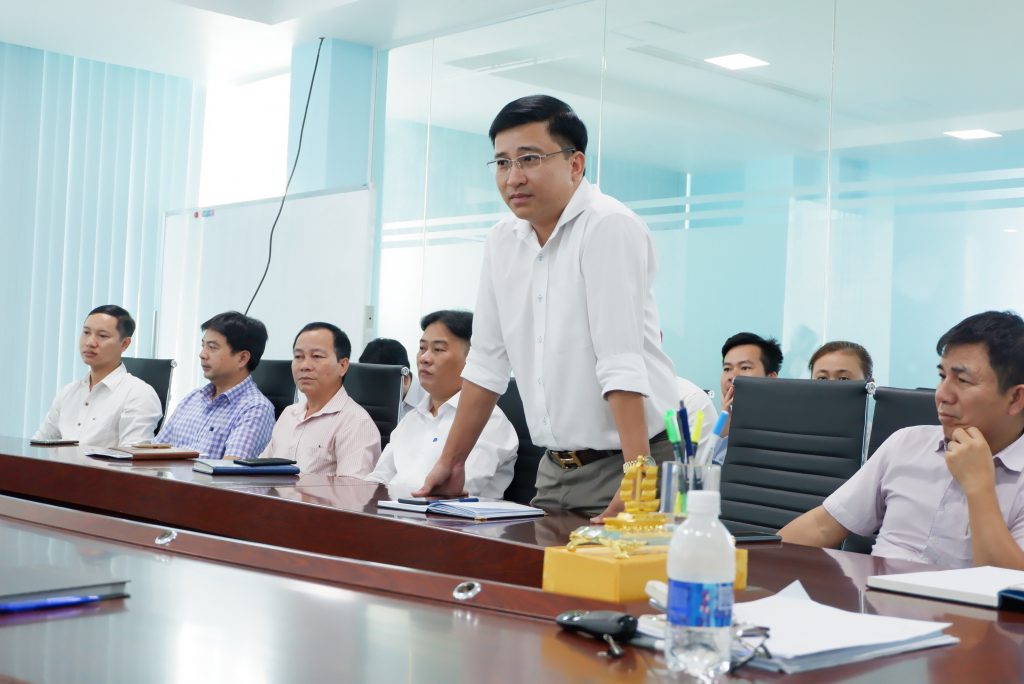 So with the "excellent" above, have you "fallen in love" with DHA yet?
If the answer is yes, what are you waiting for, this is a great opportunity for you to get a ticket to join DHA, one of the top construction stone best enterprises in Vietnam.